---
Dominik Grdić (Michel Mesarić)
Vibration No.4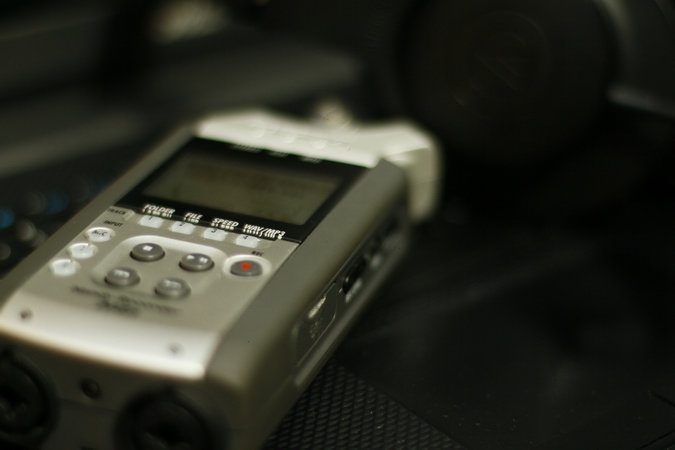 By mapping the unused local spaces in Nova Gorica/Gorizia (and recording the atmospheric sound samples of those places) that have some kind of potential to be used as future artistic or creative cultural spaces, the author is finding out about recent events in the city and the state. Recordings of these soundscapes are mixed into a sound patchwork as a reflection of the current social climate and will be played/broadcast within a booth at the exhibition space.
The sound is reproduced only by base speakers. The vibrations of the low-frequency sound spectre animates the walls of the booth, with powerful subfrequencies that quiver the object, together with its surroundings. The effect of strong energy captured in a small space is created; a specific vibe of the city that attempts to break the invisible barriers and expand its mental horizons that created those barriers in the first place.
By using sound as a tactile material, the author transforms it into active energy that animates the infrastructure of one micro location, such as the Pixxelpoint exhibition space. At the same time, symbolically, he affects the city and the state and speculates on possible future(s) while working on the sub-levels of the visible/audible/cognitive spectra.

Dominik Grdić is a media artist and cultural producer from Rijeka who works in the media of photography, video, and audiovisual installations. He is currently involved in the project European Capital of Culture - Rijeka 2020, for which he is a programme coordinator. Occupations such as curator, visual designer, event organizer, and producer were part of his day-to-day life for several years before that. He independently organized more than 45 exhibitions in that period plus several workshops related to education in contemporary artistic practices (photography, video, street art, and land art). His works often concern contact with architecture and basic living elements. They directly respond to the surrounding environment and he uses everyday experiences as a starting point. Often these are framed instances that would go unnoticed in their original context.